What Concert Infrastructure Stands For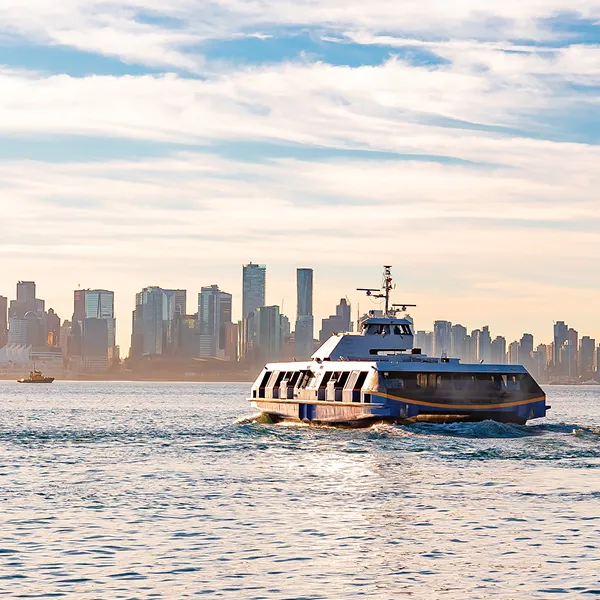 Investing in Canada
Concert Infrastructure was created to invest in Canadian infrastructure projects, strengthening communities, while providing stable and predictable financial returns for our Canadian union and management pension plan shareholders. This Canadian-centric model seeks to secure the long-term financial future of Canadians, while partnering with Canadian companies and employing Canadian workers.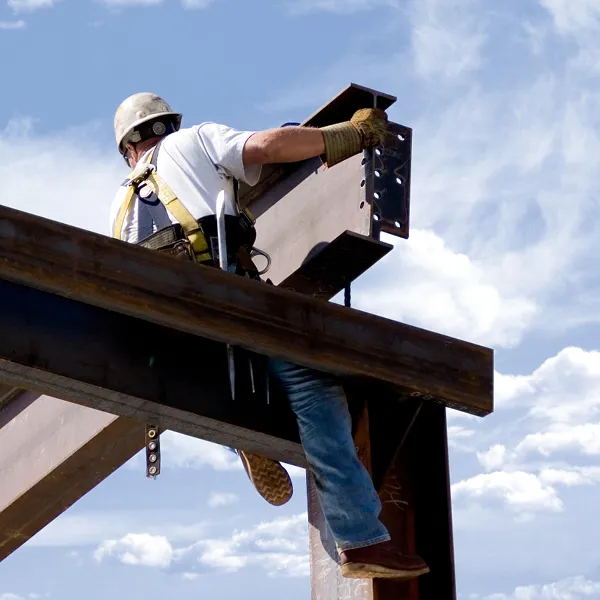 Strengthening Canadian Communities
Through close partnership with Canadian companies, trades and suppliers, we maximize local economic benefits and strengthen the social fabric of the communities where we deliver and manage our public infrastructure projects.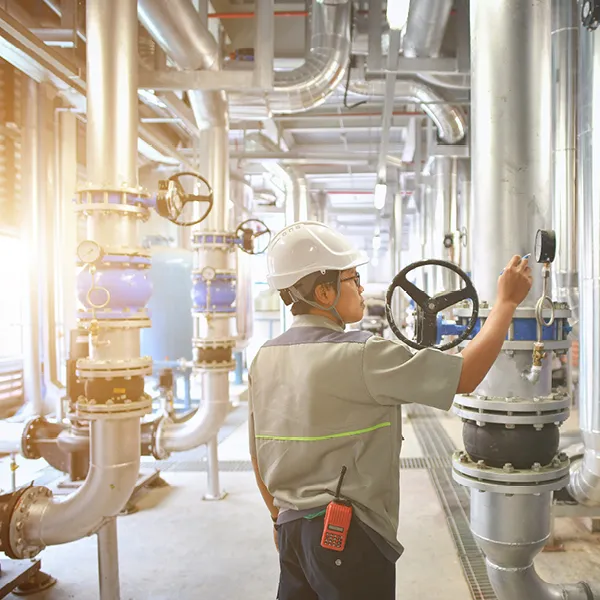 Forward-thinking Asset Management
Our integrated approach to the design, finance, construction and operation of public-private partnerships seeks steady returns on our investment through sound delivery and management of Canadian public infrastructure assets, together aligning with the long-term public policy interests of our government partners.
Concert Infrastructure—an independent long-term investor, developer and manager—was established to partner with governments to deliver critical public infrastructure assets that support essential public services that strengthen the economic and social fabric of Canadian communities and the well-being of Canadians. Derron Bain, Managing Director
Concert Infrastructure by the Numbers
Aggregate portfolio capitalization of $3.3 billion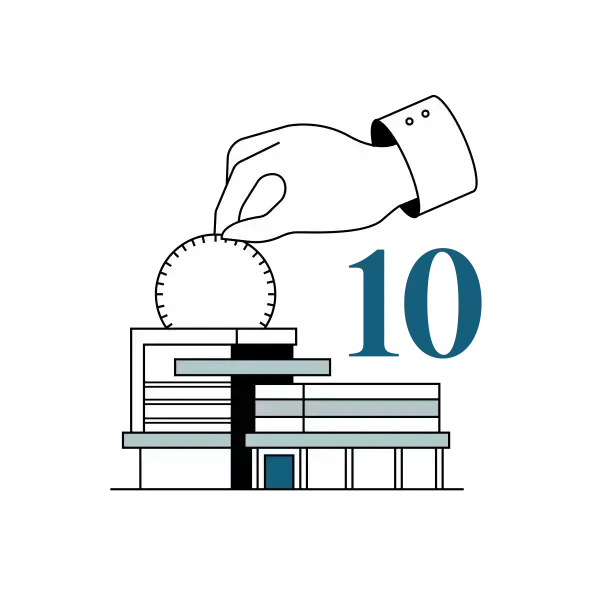 Direct investment and management of 10 Canadian public-private partnership projects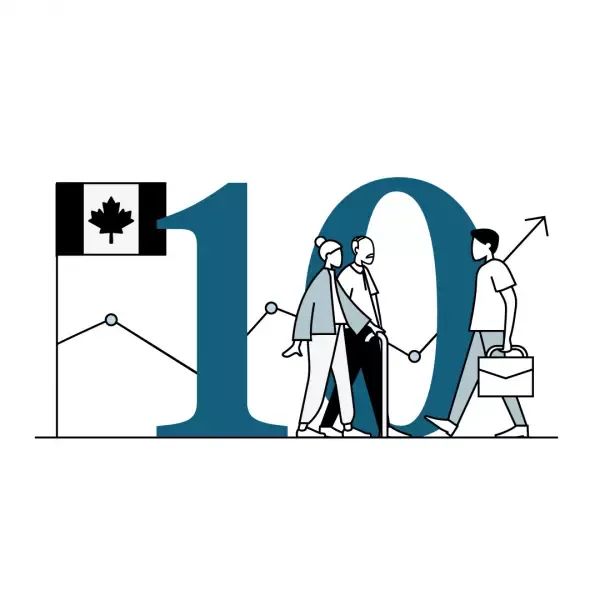 Owned by 10 Canadian union and management pension plans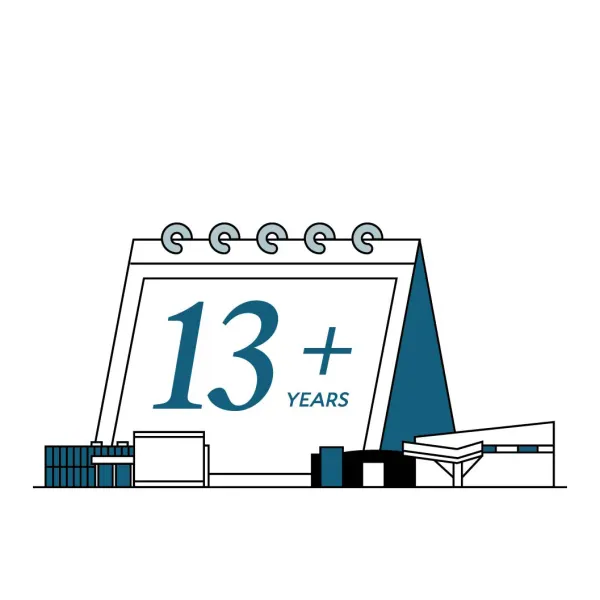 13+ years of direct infrastructure investment and management
Recent News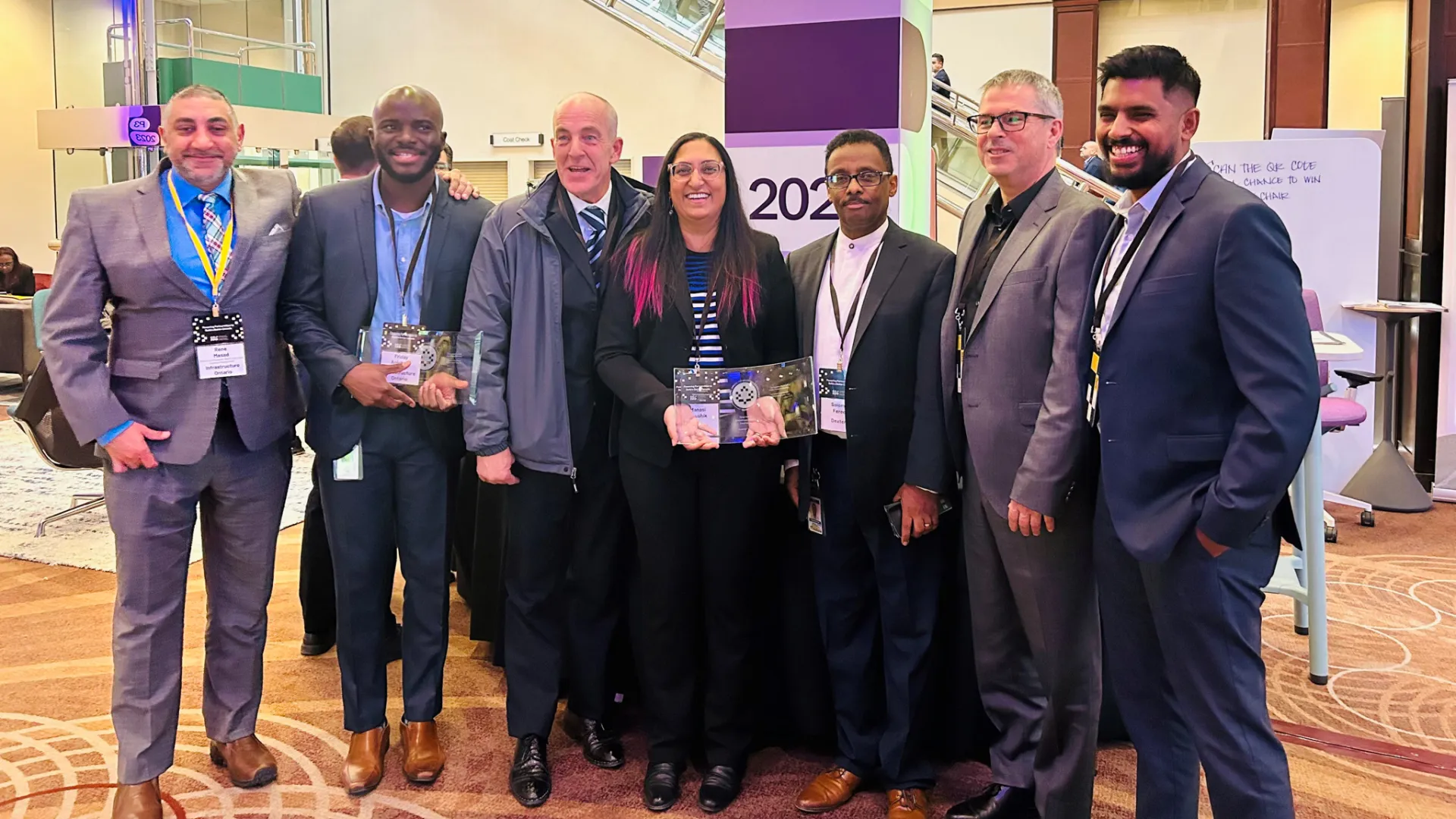 Concert Infrastructure's Forensic Services and Coroner's Complex (FSCC) Public-Private Partnership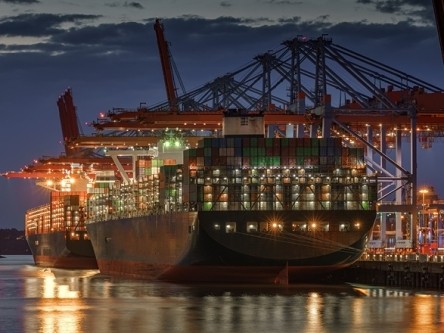 Infrastructure
Corporate Announcement
New investment will provide access to new markets and diversify investment mix Vancouver, BC (April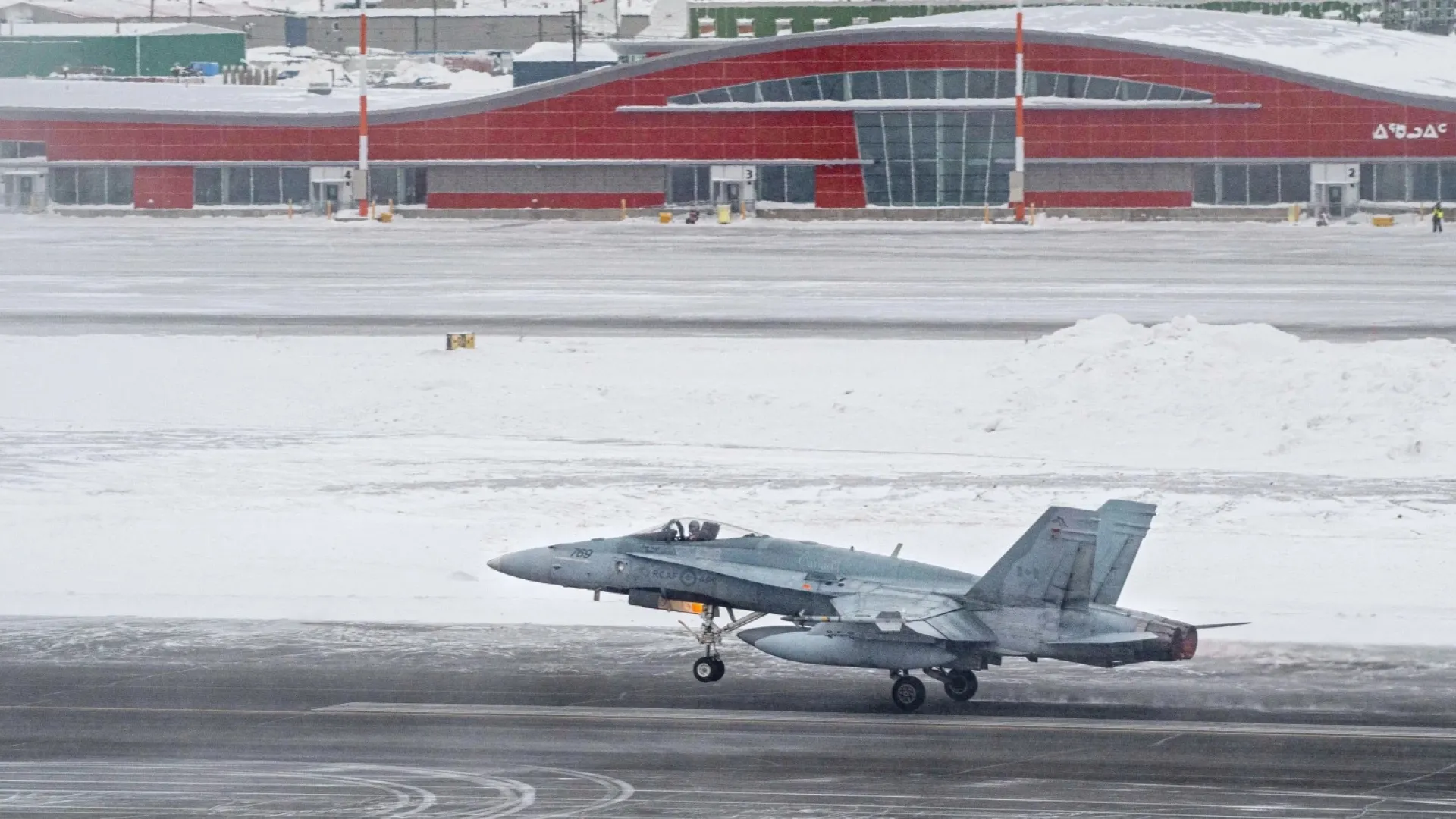 Infrastructure
Corporate Announcement
CF-18 fighter jets from the Royal Canadian Air Force (RCAF) forward operating base located near