Concert Infrastructure by the Numbers
AGGREGATE PORTFOLIO CAPITALIZATION OF MORE THAN $3.3 BILLION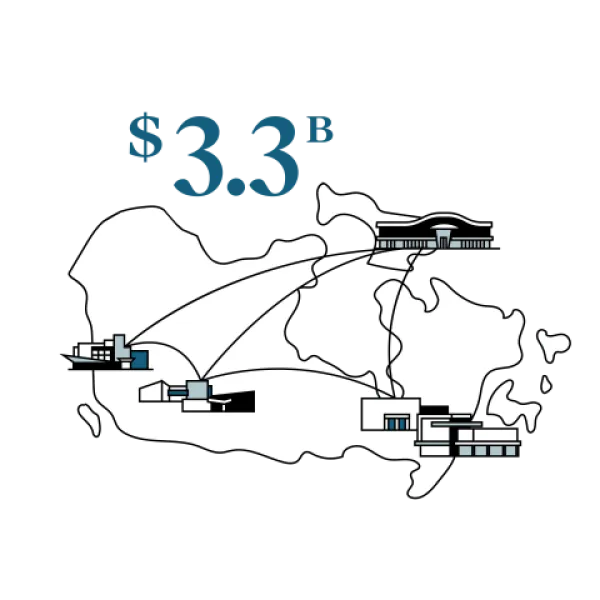 DIRECT INVESTMENT AND MANAGEMENT OF 10 CANADIAN PUBLIC-PRIVATE PARTNERSHIP PROJECTS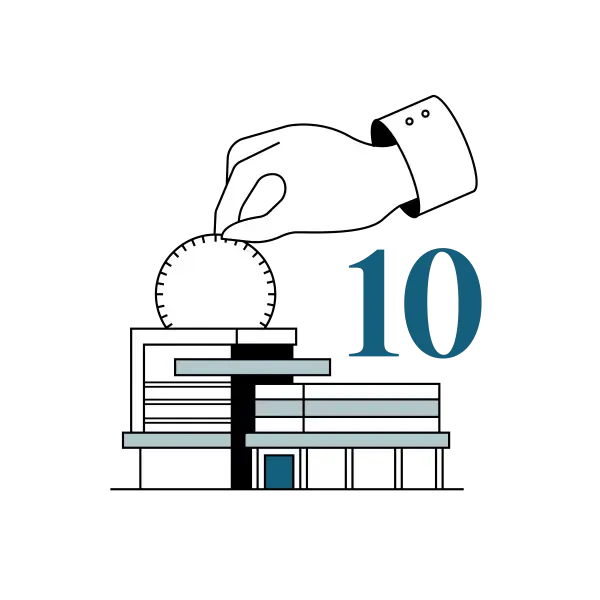 OWNED BY 10 CANADIAN UNION AND MANAGEMENT PENSION PLANS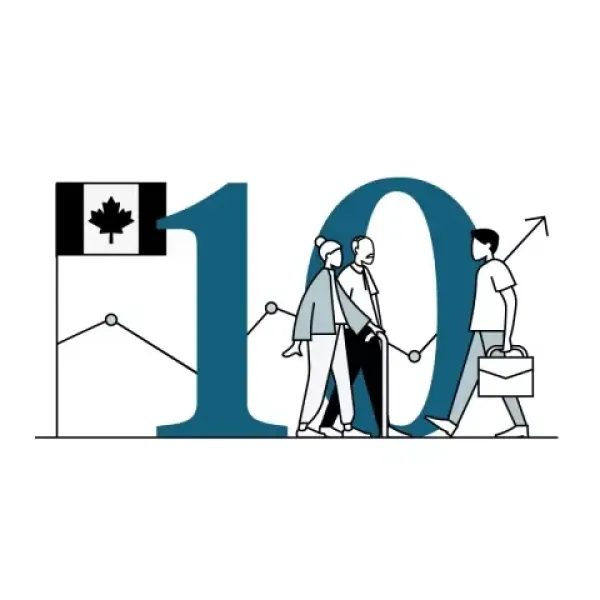 12+ YEARS OF DIRECT INFRASTRUCTURE INVESTMENT AND MANAGEMENT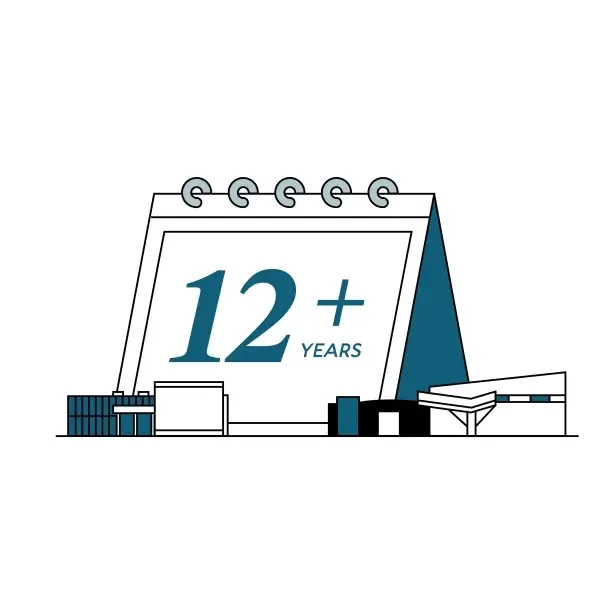 The Concert Infrastructure Team
Our team brings strength and a depth of experience in investing in, delivering and managing critical Canadian infrastructure projects. Above all, we pride ourselves in understanding and supporting government public policy objectives beyond just the infrastructure that we deliver and on the strong, long term relationships we forge with our industry and government partners. Concert's core values of integrity, service and quality drive our team's business approach.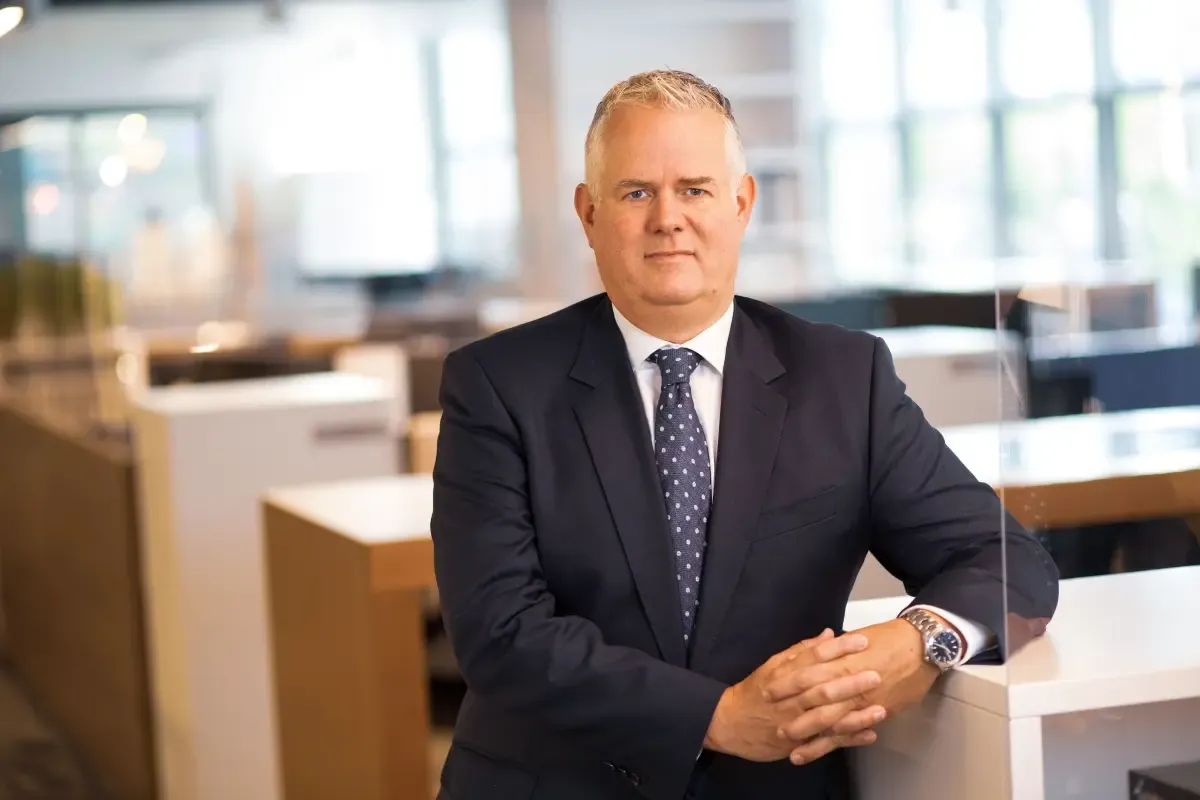 Derron Bain, Managing Director
Having joined Concert Infrastructure at its inception in 2010, Derron leads the strategy, origination, development, investment, financing and asset management activities of the Concert Infrastructure Fund, reporting to its Board of Directors. He holds directorships in each of Concert Infrastructure's projects.
Over a 23-year period, Derron has an extensive track record of successfully leading the planning, financing, delivery and management of complex public private partnership infrastructure projects and multi-disciplinary teams on behalf of both government and private sector entities. With this experience he brings a unique perspective and understanding of the Canadian infrastructure market as well as the intersection between government and private sector business. A graduate of the Royal Military College of Canada and Dalhousie University, prior to his career in infrastructure, Derron was a maritime warfare officer in the Royal Canadian Navy.
Ian Podmore
Group Head, Development and Construction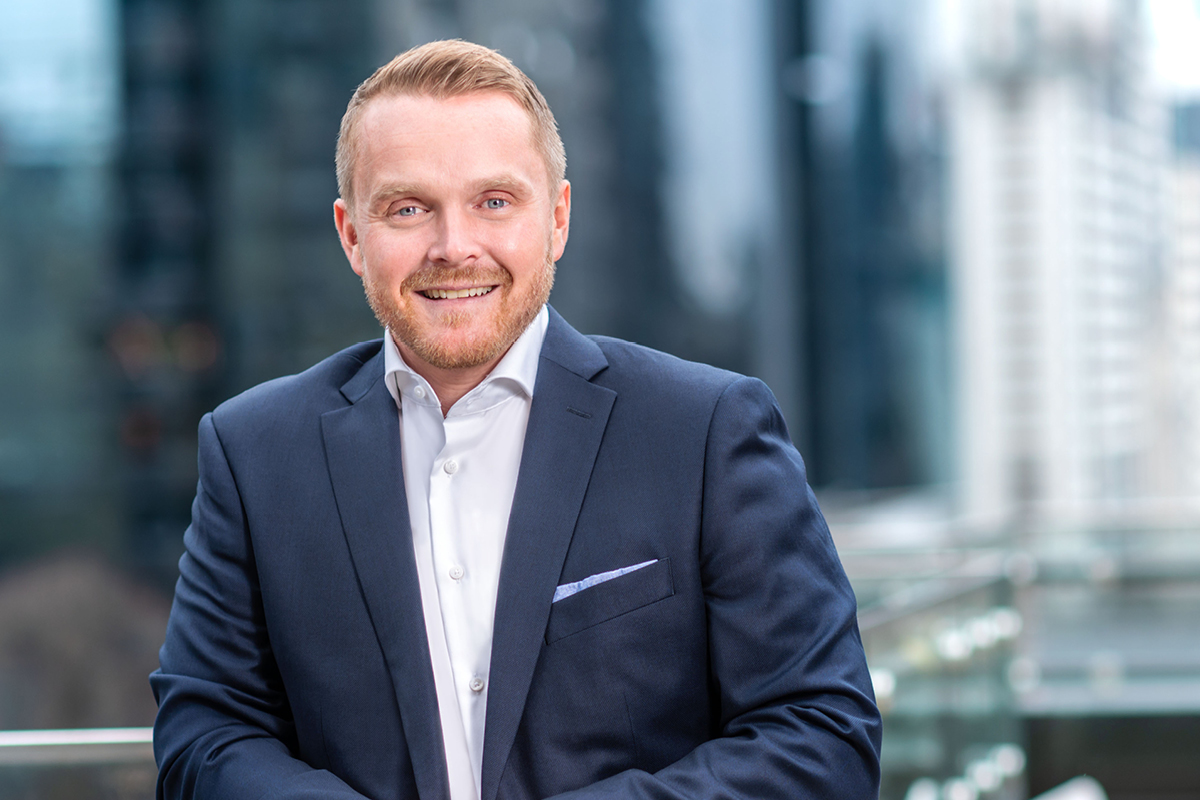 Ian Podmore is the Group Head Development and Construction of Concert Infrastructure. In this capacity he leads partnering, bidding and construction oversight activities of Concert Infrastructure's projects.
He has over 17 years of development and infrastructure project delivery experience. Prior to joining Concert Infrastructure at its inception in 2010, Ian was a member of the Concert Properties' development team.
Ian is a graduate of the University of Victoria.
Robert Azzam
Group Head, Finance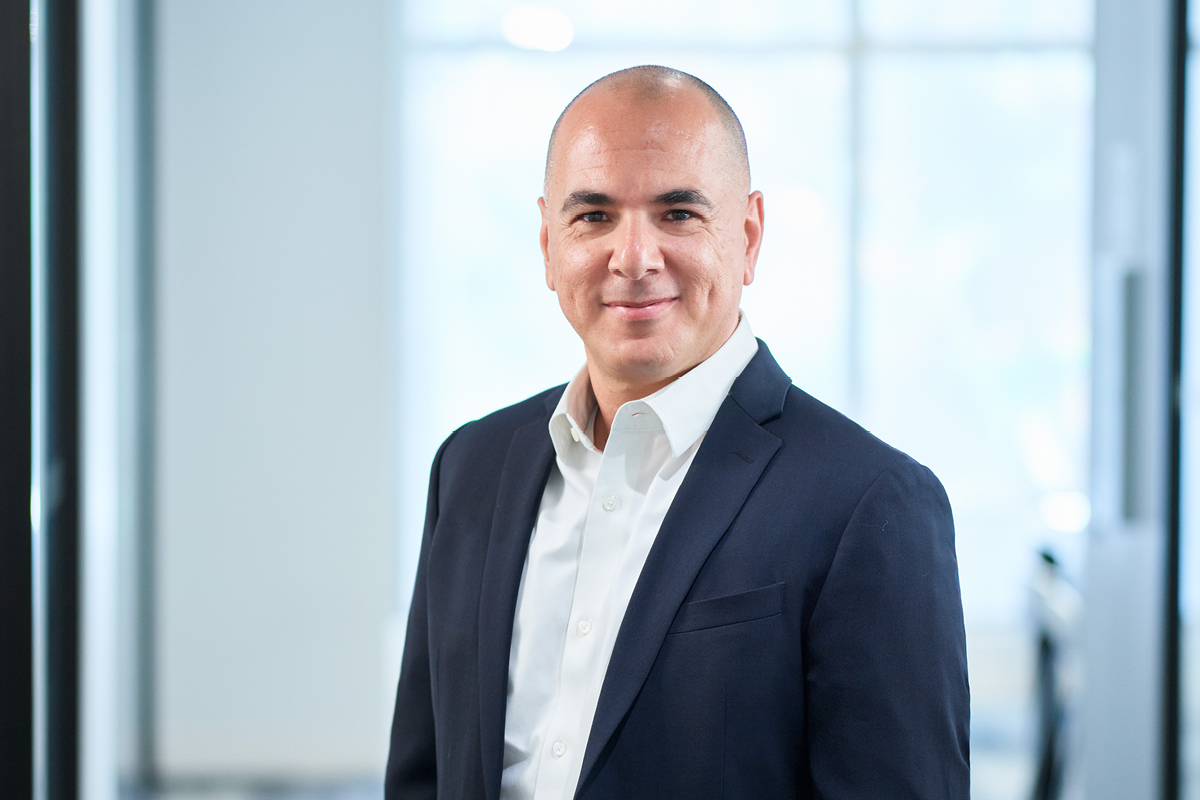 Robert Azzam is the Group Head Finance of Concert Infrastructure. In this capacity he leads the project financing and financial administration activities of Concert Infrastructure and its projects.
He has over 25 years of financing experience. Prior to joining Concert Infrastructure in 2016, Robert held senior roles with Toronto-Dominion Bank and Infrastructure Ontario.
Robert is a graduate of Concordia University and holds an MBA in Finance from McGill University.
Amber Pleasance
Group Head, Project Operations Management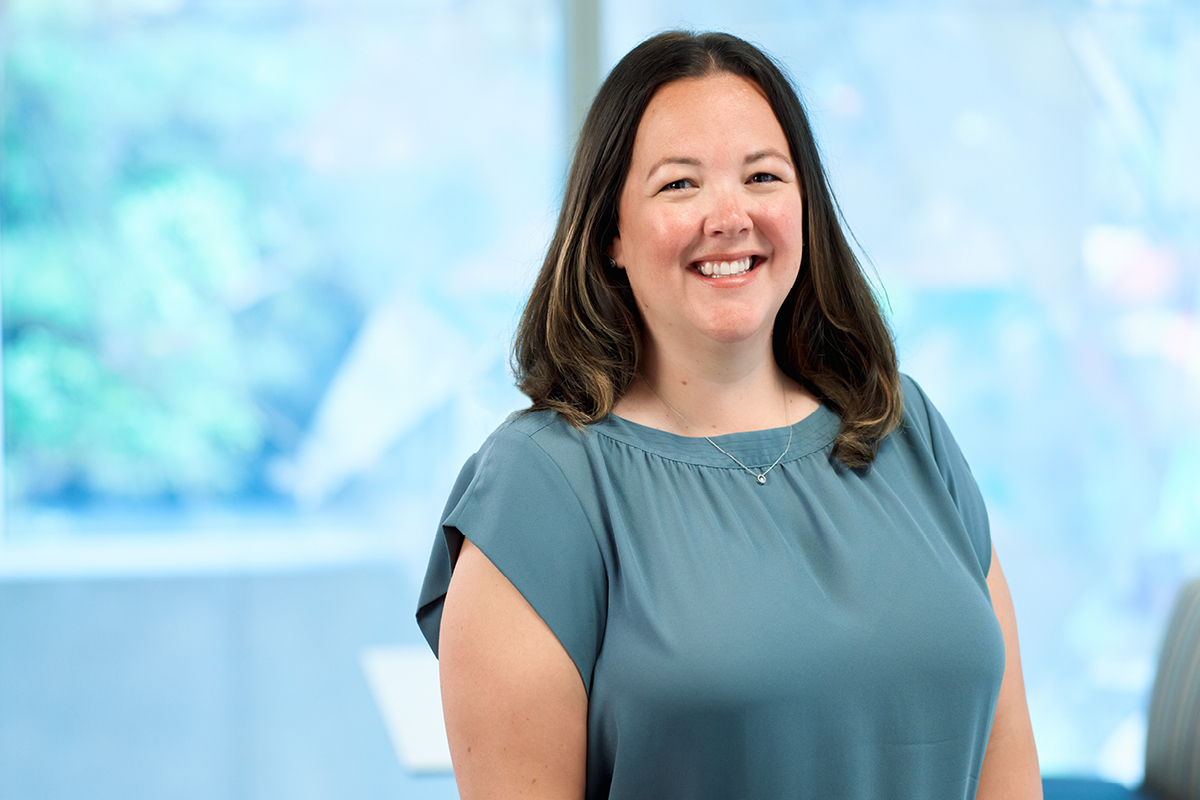 Amber Pleasance is the Group Head Project Operations Management of Concert Infrastructure. In this capacity she leads the oversight and management of Concert Infrastructure's operational projects.
She has over 15 years of infrastructure project administration and management experience. Prior to joining Concert Infrastructure in 2014, Amber was a member of the project delivery team at Infrastructure Ontario.
Amber is a graduate of the University of Toronto.
Our Board of Directors

The Concert Infrastructure Board of Directors is elected annually from representatives nominated by the union and management pension plans they represent.
David R. Podmore, O.B.C.
Chair
Concert Infrastructure FT Inc.
Darcy Biln
Trustee
Local 213 Electrical Workers' Pension Plan
Brian Cochrane
Business Manager
International Union of Operating Engineers Local 115
Dan Jarvis
Business Executive
Stephen Lewis
Trustee
Telecommunication Workers Pension Plan (TWPP)
Ivan Limpright
Chair
United Food and Commercial Workers Union Pension Plan
Czardoz Loquia
Trustee
Telecommunication Workers Pension Plan (TWPP)
Vincent Lukacs
National Representative
Unifor
Richard Short
Trustee
Pulp & Paper Industry Pension Plan
Bryan Wall
Trustee
United Food and Commercial Workers Union Pension Plan
Our Company Unitholders

Concert is exclusively owned by more than 200,000 Canadian workers, represented by union and management pension funds, who keep us focused on generating steady, long-term value through our infrastructure projects.
Telecommunication Workers Pension Plan
Pulp & Paper Industry Pension Plan
Teamsters (Local 213) Pension Plan
Local 213 Electrical Workers Pension Plan
Operating Engineer's Pension Plan
Plumbing and Pipefitting Workers Local 170 Pension Plan
Pile Drivers', Divers, Bridge, Dock & Wharf Builders' Pension Plan
Marine and Shipbuilders Local 506 Pension Plan
British Columbia Labourers' Pension Plan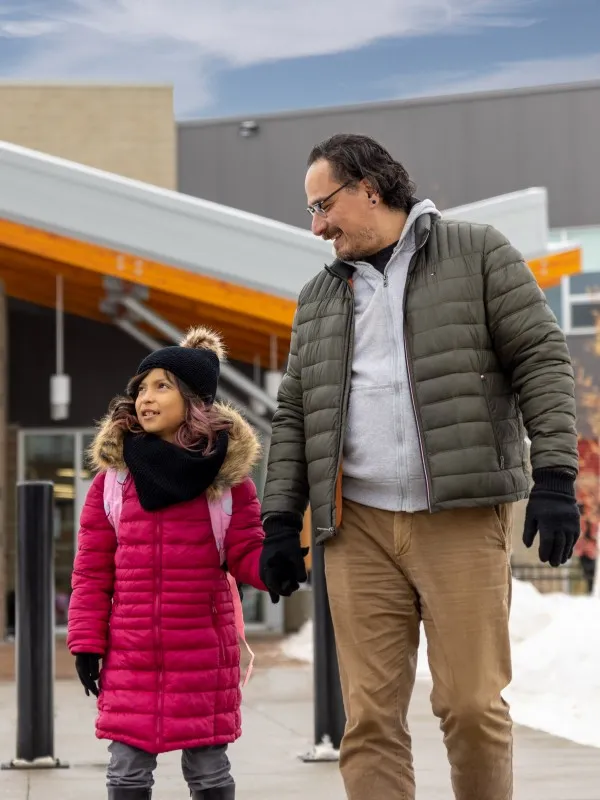 Community Involvement
Concert Infrastructure works in close support of the Concert Communities Works initiative.
At Concert we are deeply invested in improving the lives of the Canadians in the communities where we partner to deliver and manage critical public infrastructure. This philosophy extends to a corporate giving program, investment in trades training programs and other philanthropic endeavors, donating staff time—as well as money and resources—to socially conscious community projects.
Sustainability
Concert Infrastructure prioritizes environmental, social and economic sustainability principles across our business, and our investment portfolio delivers innovative design and system solutions that support Leadership in Energy and Environmental Design (LEED) Certification, energy performance targets and guarantees, BOMA Best Certification and green financing.
At its core, Concert Infrastructure is focused on investing, developing, and managing infrastructure that supports the long-term needs of communities across Canada, and is committed to the Principles of Responsible Investment (PRI) Reporting Framework. PRI is a United Nations supported network of investors who work together to promote sustainable investment through the implementation of six aspirational environmental, social and governance principles.
Supported by strong corporate governance and values, Concert Infrastructure invests, develops, and manages sustainable infrastructure assets in communities across Canada. As a signatory to PRI since 2021, Concert Infrastructure is proud and committed to upholding the following six Principles for Responsible Investment.
PRINCIPLE ONE
We will incorporate ESG issues into investment analysis and decision-making processes.
PRINCIPLE TWO
We will be active owners and incorporate ESG issues into our ownership policies and practices.
PRINCIPLE THREE
We will seek appropriate disclosure on ESG issues by the entities in which we invest.
PRINCIPLE FOUR
We will promote acceptance and implementation of the Principles within the investment industry.
PRINCIPLE FIVE
We will work together to enhance our effectiveness in implementing the Principles.
PRINCIPLE SIX
We will each report on our activities and progress towards implementing the Principles.